Extra-Heavy Metal!
Big-Iron Warbirds Photo Gallery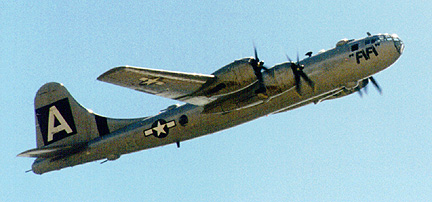 B-29 Super Fortress FIFI owned by the Confederate Air Force thrills the crowds at Reno '97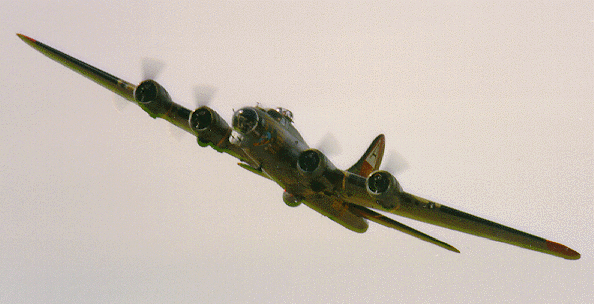 B-17G Flying Fortress Nine-o-Nine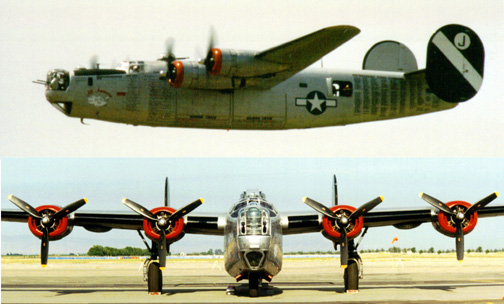 B-24 Liberator All American owned and flown by the Collings Foundation.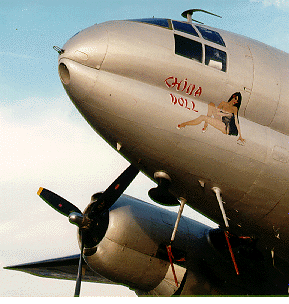 C-46 Commando China Doll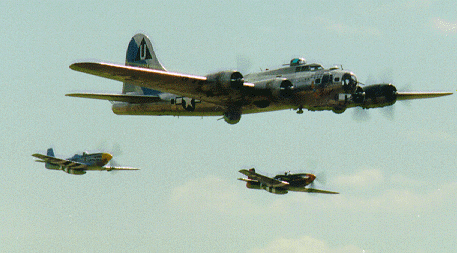 B-17G Sentimental Journey and Friends at Minter Field

B-17G Nine-o-Nine lands at Nut Tree airport



Back to Air Racing home page
page design & sponsor:



Helix Interactive Productions
http://www.warbird.com
e-mail: helix@warbird.com
all photos on this page copyright &copy 1996 H.I.P.


ver. 0.2 - this page under construction!